Public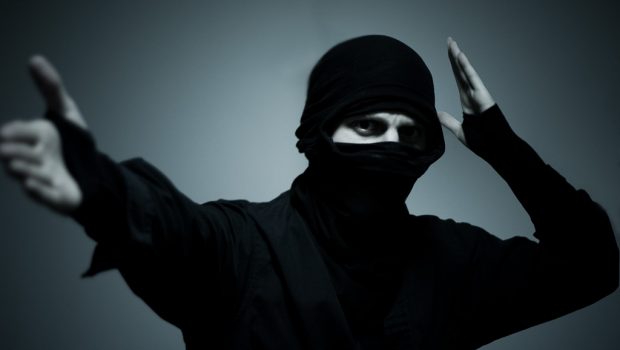 Published on March 8th, 2017 | by HonestMisogynist
0
Ninja (cumshot) Vanish!
I don't get the whole "cumming in public" thing, but I have to give this guy credit. He's the Batman of jerking off. The only thing that would make this better is if she yelled "WHERE ARE YOU!?!" and he whispered "here".
(side note): What the fuck is she doing in an empty T.J. Max parking lot? Meth. I'm gonna go with meth.