What the fuck?!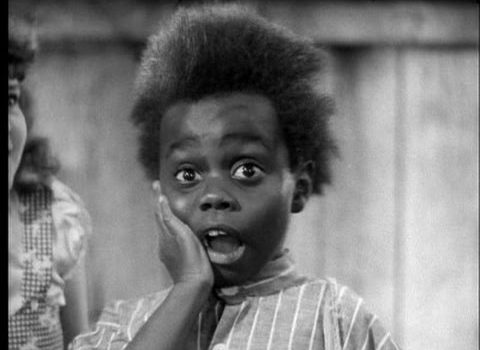 Published on March 8th, 2017 | by HonestMisogynist
0
The Law Offices of D. N. Ward.
As a black man (SURPRISE MOTHERFUCKAS!) I can honestly say the only thing sexier than a white girl dropping the N-bomb  is her saying "I never knew my father". I once hung out with some friends who's other friend was Mormon. I mean hardcore Mormon. The kind that think black skin is the mark of the Devil or Kaine or some shit like that. She was super racist. At least that's what I was told after they found out I'd fingered her in the bar that night. They couldn't believe it. then I showed them the pictures. Forbidden fruit I guess.  I'm starting to think that the whole interracial taboo thing is half the reason I even get laid. I'm fine with that, given the other half is my ability to dance. If only I liked fat chicks the circle of stereotypes would be complete! Anyway, here's a bunch of pornstars saying Nigger. Yeah, I said it too!